Peace Love and Paws is owned and operated by animal lovers!
Our facility features spacious, state-of-the-art animal care areas. Some of the special features include: 
orthopedic-friendly resting furniture
safe, eco-friendly green supplies
entirely smoke-free resort
fully climate-controlled
dedicated kennel run for 'misunderstood' dogs
Just as importantly, we're here to put your mind at ease and make life easier for you, too. We offer: 
experienced staff, with a live-in associate on-site
​convenient location off I-65/I-24, very close to downtown
easy dropoff – never leave your car 
extended hours for your convenience
open 7 days a week, including holidays (some holidays are not open to the public, but our staff is here taking care of all boarding guest).
Client Quotes:
"Our dogs have never been happier while we were away! Peace Love and Paws treats our fur babies like they were their own."
​~ Deanna L. 
"We need extra care for our senior golden retriever, and he gets it at Peace Love and Paws. It's heartwarming to see how happy he is there when we have to leave town."
​~ Marco D.
"Thelma loves going to daycare at Peace Love and Paws! She comes home tired and that helps everyone to have a relaxed evening after work."
​~ Shantell O.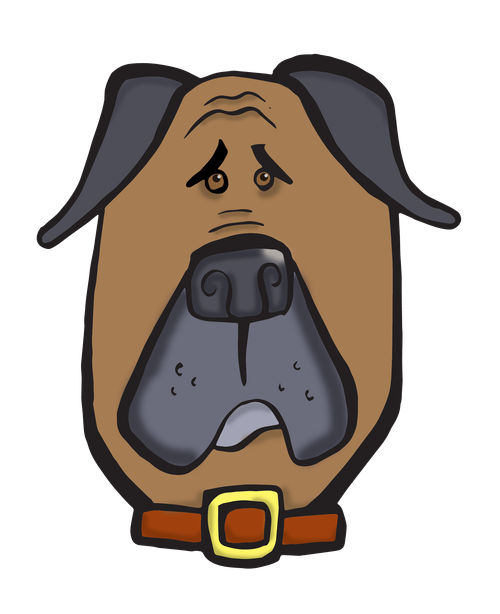 Our mastiff/St. Bernard mix, "Moose," pretty much runs Peace Love and Paws. He's half mascot, half mayor and half social media star. (We know, that's three halves. But at 160 pounds, it's about right.) Tell us "Moose" sent you!
Peace Love and Paws is owned by animal lovers just like you. Darlene, Ann and their daughter, Brittany, are truly living their dream! Their dream?, guaranteeing comfort, love and safety for your furry family, whether for a day-care playdate or overnight as you embark on that long-awaited vacation.